Accom News, 16 January 2023
Peter Petroulas asks will we ever get back to how we were dining pre-pandemic?
2022 has been a huge year for hospitality, especially after several years of lockdowns and restrictions.
But despite the progression back to 'normalcy', it's hard to say that we will ever get back to how we were dining pre-pandemic.
There are five things that I can see happening in the new year that will ultimately change the way the hospitality industry works for the foreseeable future.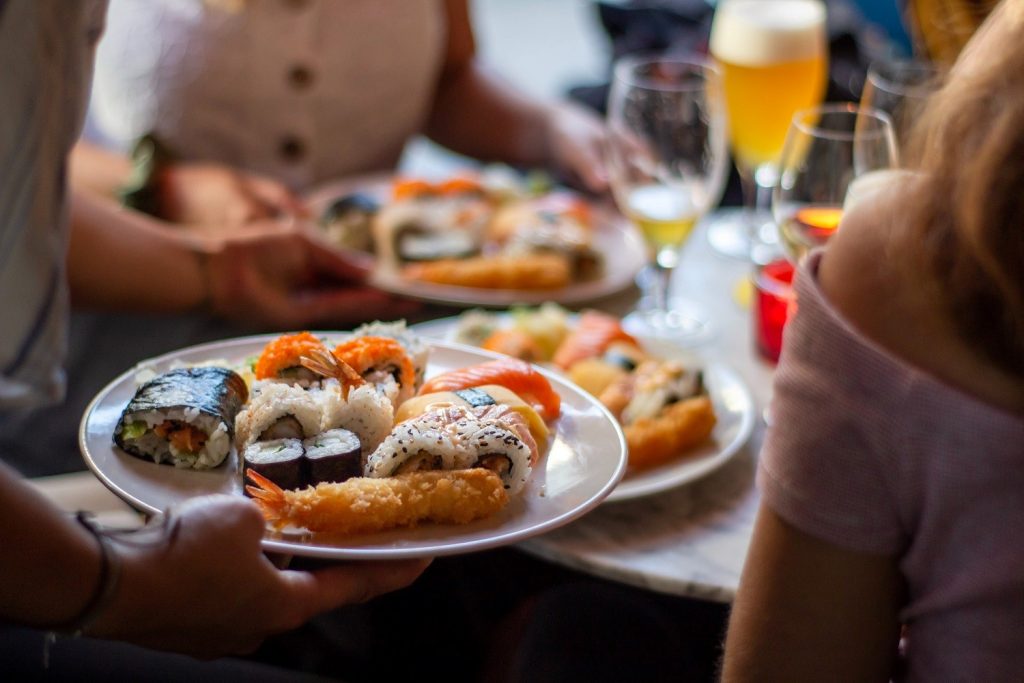 1 – Menus will become more dynamic than ever before
With the rising cost of living, and Australians dedicating more of their budgets towards petrol, gas, electricity prices and increased interest rates, we're going to see more Australians tighten their belts and decrease their disposable incomes.
Faced with the impossible task of increasing menu prices to customers, restaurants will try to manage the impacts by changing their menus and using ingredients where price increases haven't been as dramatic. Seasonal produce will also be used more often in an effort to keep prices down.
This will force more venues to consider the implementation of digital menus to make the changes easier, quicker and more efficient.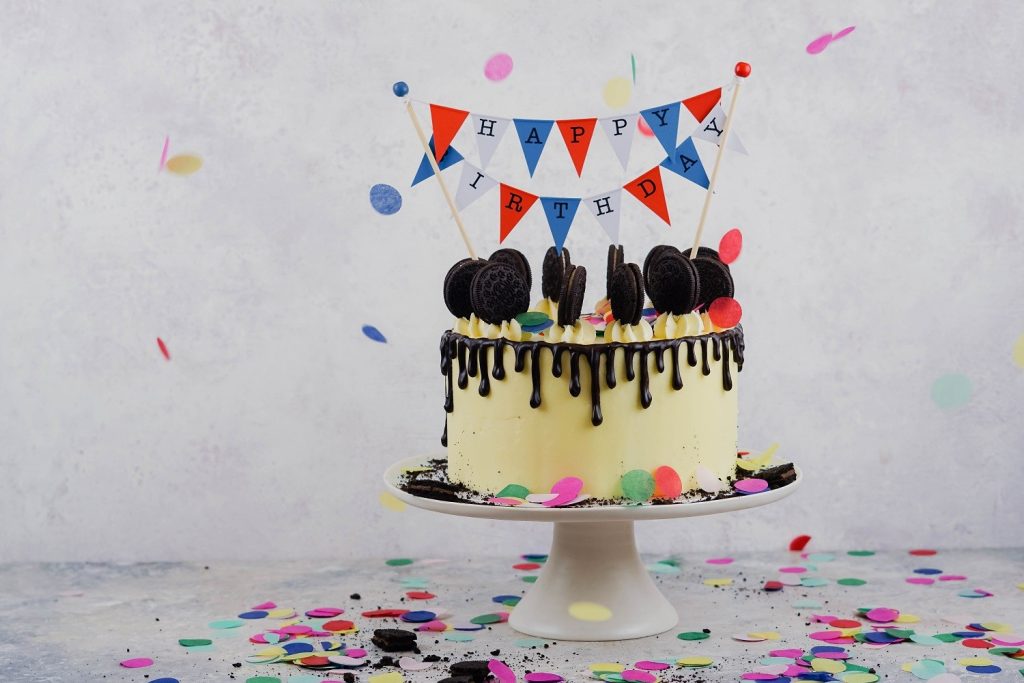 2 – A greater divergence between special occasion and casual dining
People will be more likely to save instead of regularly dining out in 2023 – and as a result, they might want something more special for their hard-earned money.
The end of 2020 saw restaurants really reinforce 1.5 and 2 hour dining limits, and we can expect to see some pushback in 2023, as special occasion diners will want more personalisation and control of their dining experiences and dining outcomes.
This includes the ability to secure a table with a window view or a private booth, to avoid the risk of being sat at the back of a restaurant next to the kitchen or the bathrooms.
In contrast, casual dining restaurants will start looking at ways to reduce their cost structures and focus more on greater automation and simplifications of their ordering processes.
Off the back of this, we could see different types of venues starting to offer variable dining durations, with variable pricing, in an attempt to attract a wider range of customers. We'll also see the rise in using dynamic menus and pricing to better meet a range of customer budgets.
Online booking systems will start offering integrated ordering solutions surpassing and offering greater options, such as pre-ordering, rather than the simplistic on-table QR code menu ordering systems currently available.
3 – More personalised communication methods between venues and diners
To set themselves apart from the competition, it's likely that venues will be seeking to get closer to their customers – especially regulars – through targeted offers, and moving away from the reliance on third-party restaurant-specific marketing platforms, which have become not much more than a Google search alternative.
Restaurants will continue to focus on building up their own databases and own loyalty platforms to create their own 'universe' and 'exclusivity' as they try to insulate themselves from the general marketplace and economic challenges.
4 – Increased use of booking systems, and the need for better utility, outcomes and productivity from them
More venues, including venues that have never used them before, will turn toward booking systems for more clarity on how many customers they may expect for a service, so they can plan for staffing requirements.
This will also give customers greater comfort knowing that they will not have to line up and wait for a table when they arrive at a venue, and will also provide customers with the ability to select where they would like to dine during special occasions. This process will also allow cafes and bars to expand their revenue bases and offer themselves as alternative "workspaces" and "meeting spaces", in line with the changes and flexibility of working from home, and the downsizing of corporate offices.
The need for more streamlined booking systems that manage automated waitlists, yield management and pre and in-service ordering that may reduce labour costs will also be sought after.
A clear technological change to further streamline the dining experience will be the integration of booking, ordering and robotics systems to offer significant cost reductions whilst maintaining a traditional style of service.
Simply taking bookings at random will no longer be good enough. Booking systems will get greater scrutiny, and venue requirements will become more complex to answer to the demands that booking requests are less likely to be rejected, and that booking requests accepted are optimised.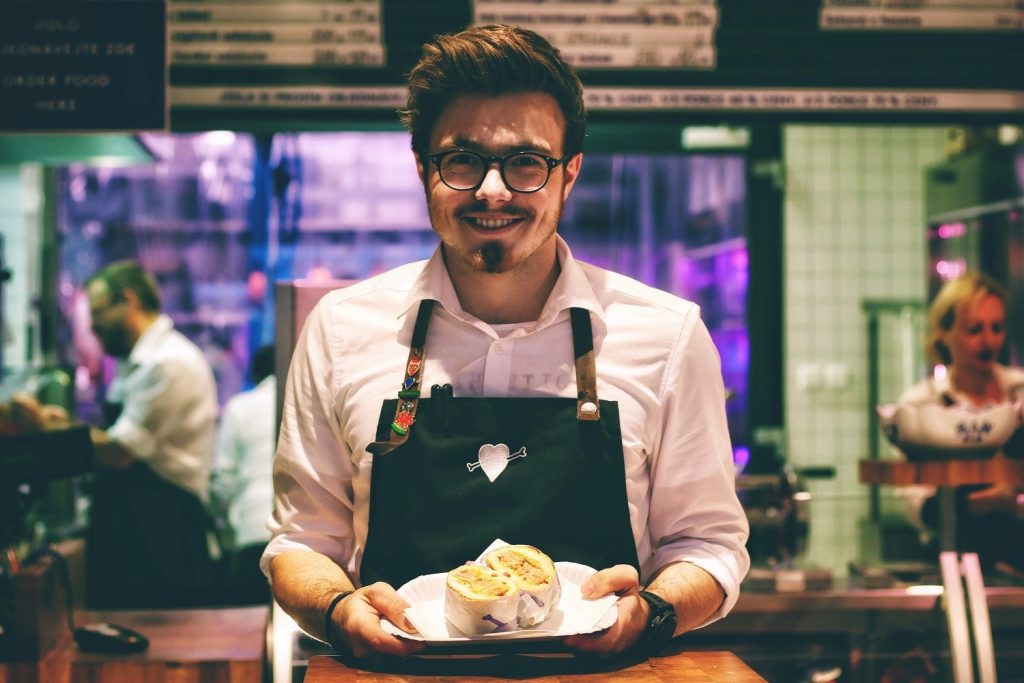 5 – A focus on customer interaction to and simplification of tasks to help reduce costs and increase efficiencies
As an effort to reduce costs and wastage, restaurants could start asking customers to pre-order their food – which would also help with minimising labour costs. An  increase in the purchase of ingredients that have been pre-washed, pre-cut, and pre-portioned will be used where possible, as will be the use of pre-made jus, sauces and dressings as solutions to reducing the costs and work required in a restaurant kitchen.
For owners that have more than one restaurant, they will start centralising a lot of the preparation work to one "production kitchen". These efficiencies and rearrangements of their cost structures and efficiencies, restaurants will go a long way in improving their competitiveness and improving their pricing to win back some market share from the ghost kitchens that have catapulted to popularity since the pandemic.
Peter Petroulas is the founder and CEO of WizButler, a world-first restaurant booking system which manages a restaurant's space, instead of tables.
Source: https://www.accomnews.com.au/2023/01/op-ed-five-big-changes-that-will-impact-the-way-hospitality-works-in-2023